Tour Your New Home at Mountain Walk - Marietta/Kennesaw
Is it time to find a new home? It might interest you to know that mortgage rates continue to be historically low. In fact, mortgage rates are at a three-month low. Accordingly, this is the perfect time to put your new townhome under contract with move-in dates available now through springtime.
As a matter of fact, this article in Housingwire.com discusses the newest mortgage rates by comparison to last year's mortgage rates.
"The average U.S. fixed rate for a 30-year mortgage fell to 3.6% this week, a three-month low. That's 5 basis points below last week and 85 basis points below the 4.45% of the same week the previous year, according to the Freddie Mac Primary Mortgage Market Survey. According to the survey, the 15-year FRM averaged 3.04% this week, falling from last week's rate of 3.09%. This time last year, the 15-year FRM came in at 3.88%. "
There are three primary considerations, especially when choosing your new construction townhome.
Firstly: Uniqueness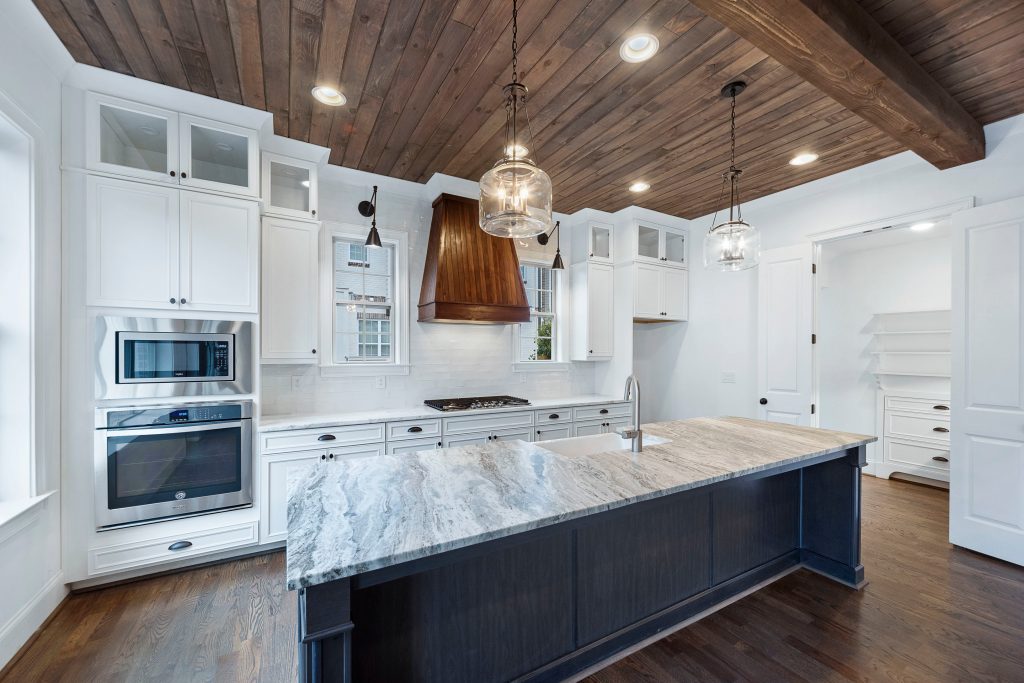 Each townhome is created with exceptional design and timeless features. New plans, including some with lofts, are available now! The latest floorplans have TWO living areas plus new basement plans with walk-out, fenced-in backyards will give you the ultimate space to live your dream. NOW is the time to put your new home under contract for immediate move-in dates or spring dates.
Created with the highest quality engineered components available, Mountain Walk Townhomes are designed for low maintenance, low energy requirements, and have a high value which may create high future resale. Mountain Walk currently has move-in ready homes. See all available homes
Secondly: The Area
Mountain Walk gives you the ultimate gift of nature with direct access to the Kennesaw Mountain National Park – an amenity which makes your active lifestyle even easier to achieve. In addition to the park trails, there is a connection to miles of Cobb County walking trails which connect to Downtown Marietta, Kennesaw, and beyond. Whether you walk, run or jog, the variety of pathways and scenery is unmatched in Greater Atlanta.
Thirdly: Excellent Schools
Schools are essential when choosing your new home. If you are considering the Cobb County area, consider this: Kennesaw Mountain High School is rated 8 out of 10 in Great Schools.org and with a graduation rate of 83% and a college readiness scoring 9 out of 10. Be sure to check out these exceptional schools for your children's future. Cobb County schools are rated among the highest in the State of Georgia. Mountain Walk is served by Hayes Elementary, Pine Mountain Middle, and Kennesaw Mountain High.
Luxury Townhomes from the $400's to the $500's
Sales Hours are Monday-Saturday 11am – 5pm; Sunday 1pm – 5pm; Thursday & Friday by appointment only.
GPS Directions:  1718 Old 41 Hwy NW, Marietta, GA 30060 or Get point to point directions here
Interested in learning more about Mountain Walk? Call (678) 578-6769 or request more information.