Time is Right to Move Into a New Home at Mountain Walk - Marietta/Kennesaw
The time is right to make your move to Mountain Walk Townhomes in the fantastic Marietta/Kennesaw area. Fall is coming soon and it is a wonderful time to choose a new home at Mountain Walk.  Get moved into this great area just as the leaves are beginning to change and enjoy Kennesaw Mountain walking trails within walking distance of your new home.
Kennesaw Mountain National Battlefield Park and Cobb County walking trails connect you to nature's bounty. Just down the road, you can enjoy the city life while living minutes from Downtown Marietta, Town Center Mall and all major grocery stores. The Barrett Parkway commercial corridor offers every retail/shopping opportunity imaginable. With easy access to WellStar Kennestone Hospital and I-75, living in a Mountain Walk Townhome puts you in the center of life in Cobb County.
In a recent article in KeepingMattersCurrent.com , Millennials will be leading the charge in new home ownership.  These homebuyers are well-educated and recognize the value and quality of Mountain Walk's luxury townhomes within walking distance to BaseCamp Restaurant and Kennesaw Mountain.
"The largest group of millennials by birth year will turn 30 in 2020, which puts them entering their prime homebuying years". The article continues to describe how millennials have more buying-power than the generations that preceded them, making their interest in embracing homeownership stronger than ever, "Millennials—the most educated generation—have the highest incomes across their generational cohorts, even when salaries are adjusted for inflation."
This combination of power and desire has the potential to drive positive growth in the homeownership rate heading into the near future. According to Fleming,
'"The gap between the potential and actual homeownership in 2018 narrowed slightly as the growth in homeownership modestly exceeded the increase in potential demand," he says, citing First American's Homeownership Progress Index.  "We expect the homeownership rate to further close the gap with potential in the years ahead as millennials continue to make important decisions, such as attaining an education and, later in life, getting married and having children."'
What makes Mountain Walk Townhomes popular?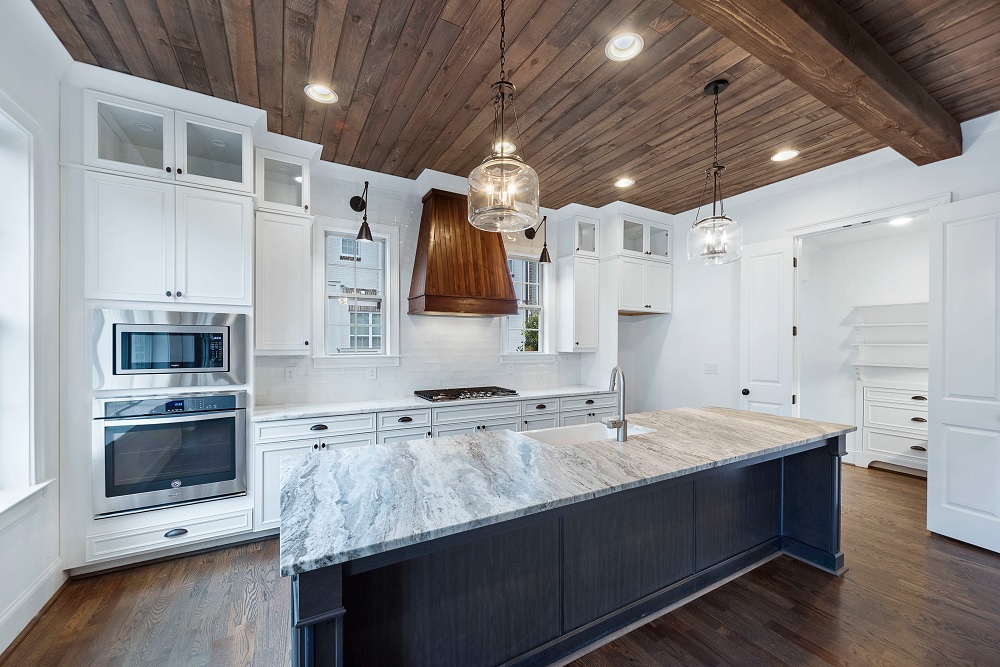 Each home has been created with exquisite and unique features. Created with the highest quality engineered components available, Mountain Walk is designed for low maintenance, low energy requirements, high value and high future resale. Cornerstone Associates is known for developing and building some of the highest appreciating homes in Cobb County. The features are timeless and will be popular for many years of enjoyment.
Cobb County Schools
Schools are important when choosing your new home.  If you are considering the Cobb County area, consider this:
Kennesaw Mountain High School is rated 8 out of 10 in Great Schools.org and with a graduation rate of 83% and a college readiness scoring 9 out of 10. Be sure to check out these fine schools for your children's future. Cobb County schools are rated among the highest in the State of Georgia. Mountain Walk is served by Hayes Elementary, Pine Mountain Middle, and Kennesaw Mountain High.
Luxury Townhomes from the $400's to the $500's
Sales Hours are Monday-Saturday 11am – 5pm; Sunday 1pm – 5pm; Thursday & Friday by appointment only.
GPS Directions:  1718 Old 41 Hwy NW, Marietta, GA 30060 or Get point to point directions here