It's fall again and this is a great time to lock in those mortgage rates and make your commitment to purchase a new townhome at Mountain Walk in the Marietta/ Kennesaw Mountain area of Cobb County.
1. Prices Will Continue to Rise
CoreLogic's latest Home Price Insights Report shows that home prices have appreciated by 3.6% over the last 12 months. The same report predicts prices will continue to increase at a rate of 5.8% over the next year.
2. Mortgage Interest Rates Are Projected to Increase Next Year
The Primary Mortgage Market Survey from Freddie Mac indicates that interest rates for a 30-year mortgage have recently hovered just above 3.5%. This is great news for buyers in the market right now, because low interest rates increase your purchasing power – but don't wait! Most experts predict rates will rise over the next 12 months. The Mortgage Bankers Association, Fannie Mae, Freddie Mac, and the National Association of Realtors are in unison, projecting that rates will increase by this time next year.
3. Either Way, You Are Paying a Mortgage 
There are some renters who haven't purchased a home yet because they're uncomfortable taking on the obligation of a mortgage. Everyone should realize that, unless you're living rent-free with your parents, you are paying a mortgage – either yours or that of your landlord.
4. It's Time to Move on With Your Life
The 'cost' of a home is determined by two major components: the price of the home and the current mortgage rate. It appears both are on the rise.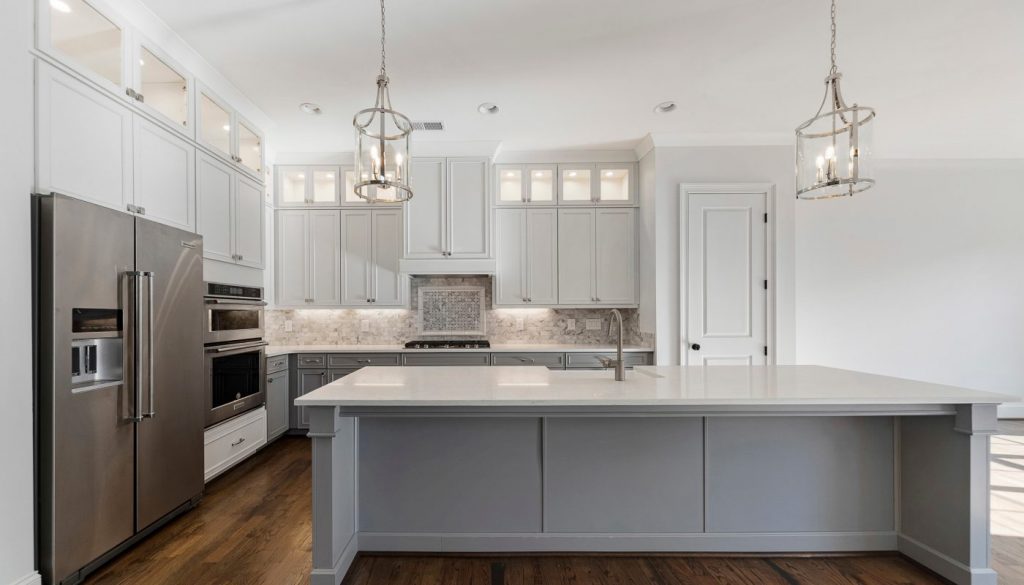 Mountain Walk offers spectacular new townhomes with exceptional features.  Each home has been created with exquisite and unique features. Created with the highest quality engineered components available, Mountain Walk is designed for low maintenance, low energy requirements, high value and high future resale.
Cornerstone Associates is known for developing and building some of the highest appreciating homes in Cobb County. The features are timeless and will be popular for many years of enjoyment. New floorplans Featuring TWO living areas plus new basement plans with walk-out, fenced-in backyards.
Built with the discerning homeowner in mind, these townhomes are 30' wide rather than the standard 24' wide townhome. Once inside, you will feel like you are inside a single-family home rather than a townhome. You have to experience them to understand the difference. You can visit our decorated model today to feel the difference.
25 Miles of Trails at Your Doorstep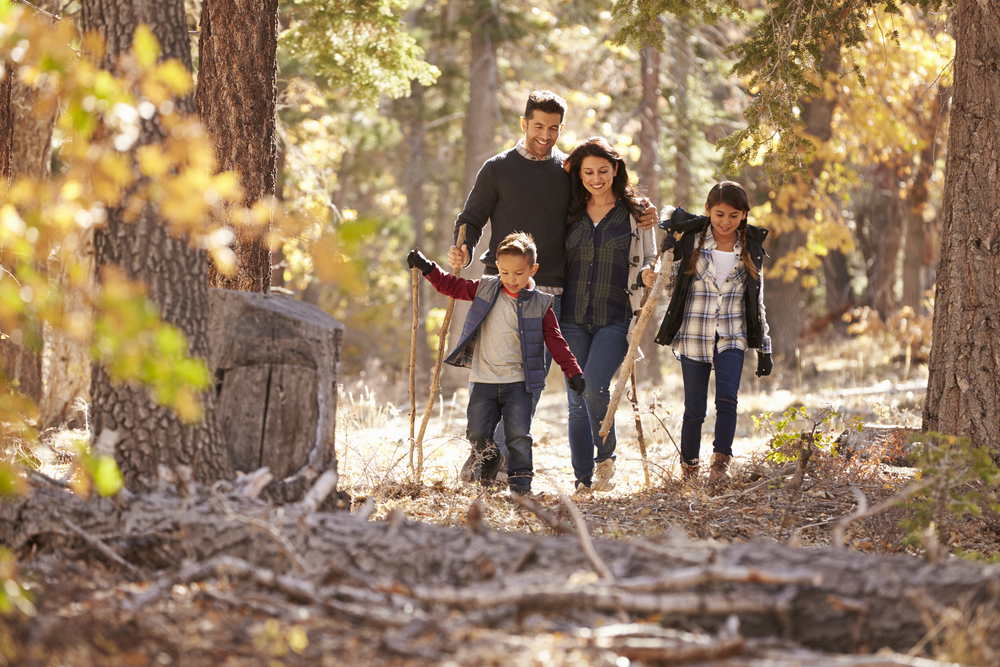 Live where you have direct access to the Kennesaw Mountain National Park amenities that make your active lifestyle even better. In addition to the Park Trails you are connected to miles of Cobb County walking trails connecting to Downtown Marietta, Kennesaw and beyond. Whether you walk, run or jog the variety of pathways and scenery is unmatched in Greater Atlanta.
Cobb County Schools
Schools are important when choosing your new home.  If you are considering the Cobb County area, consider this:
Kennesaw Mountain High School is rated 8 out of 10 in Great Schools.org and with a graduation rate of 83% and a college readiness scoring 9 out of 10. Be sure to check out these fine schools for your children's future. Cobb County schools are rated among the highest in the State of Georgia. Mountain Walk is served by Hayes Elementary, Pine Mountain Middle, and Kennesaw Mountain High.
Luxury Townhomes from the $400's to the $500's
Sales Hours are Monday-Saturday 11am – 5pm; Sunday 1pm – 5pm; Thursday & Friday by appointment only.
GPS Directions:  1718 Old 41 Hwy NW, Marietta, GA 30060 or Get point to point directions here